As the voice of business for Coquitlam, Port Coquitlam, Port Moody, Anmore and Belcarra, the Tri-Cities Chamber of Commerce advocates on behalf of its members with all levels of government, on issues that affect business, community, and economic prosperity in our region.
We listen to you, our members, to understand your issues and concerns, and we focus on solutions. Contact us for a conversation, attend our advocacy town halls and roundtable meetings with government officials, and join our BC Mindreader platform to participate in important surveys.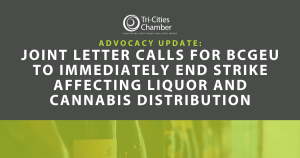 The Tri-Cities Chamber of Commerce urges the BCGEU and BC Government to immediately resolve the BCGEU contract negotiations, and calls on the BCGEU to cease the job action that is crippling liquor and cannabis distribution in B.C.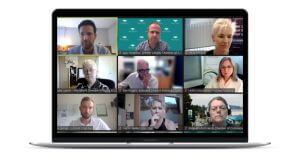 Tri-Cities Chamber CEO Leslie Courchesne joined a meeting hosted by the BC Chamber of Commerce with Canadian Minister of Immigration, Refugees, and Citizenship Sean Fraser.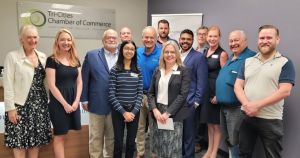 Nine Tri-Cities Chamber of Commerce members including Coquitlam Mayor Richard Stewart attended a roundtable discussion focused on eliminating barriers to free trade within Canada, supply chain issues, procurement policies, and regulatory challenges.
We're working with the BC Chamber of Commerce to know what's on the mind of Tri-Cities businesses.
If you have yet to register, BCMindReader.com is free to join!
As a member of the community, you'll participate in surveys on topics you care about — and our community demographics supercharge our insight.
Join the conversation so our business community has a strong collective voice with the government.
Become one of 3,700+ engaged business leaders that are a part of the BCMindreader insight community.
Join Today