The Tri-Cities Young Professionals (TCYP) Program provides ambitious Tri-Cities professionals under the age of 40 with the opportunity to build, impact, and grow together.
Our goal is to grow and maintain a vibrant and connected business community that is filled with the next generation of decision-makers. Through the TCYP Program, you will have the opportunity to build a network of peers, attend a wide variety of social and educational events, as well as give back to your community through our philanthropic initiatives.
The Tri-Cities Chamber of Commerce invites you to participate in this thriving program that is full of personal and professional development opportunities.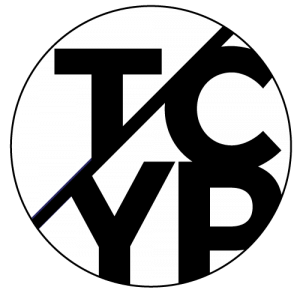 TCYP Events & Initiatives
Throughout the year, the TCYP Program hosts a number of educational, networking, and philanthropic events, providing our members with numerous opportunities for personal and professional development.
The Tri-Cities Young Professionals Program is proudly sponsored by Coquitlam Continuing Education.
Whether you want to graduate, improve your marks from last year (or 30 years ago), build your English language skills, or more, Coquitlam Continuing Education is here to help you make that a reality. With everything from job skills courses to full diploma programs, wherever you want to go, Coquitlam Continuing Education will help you get there.