The Tri-Cities Chamber of Commerce is excited to announce the return of our travel program!
Join us as we explore the mysterious waterways of Venice in Spring 2022 and the ancient history of Machu Picchu in the fall.
The Chamber and Indus Travel have teamed up to offer a one-of-a-kind networking opportunity. Build deep, authentic connections with your fellow Chamber members while you visit historic cities, famous landmarks and cultural icons.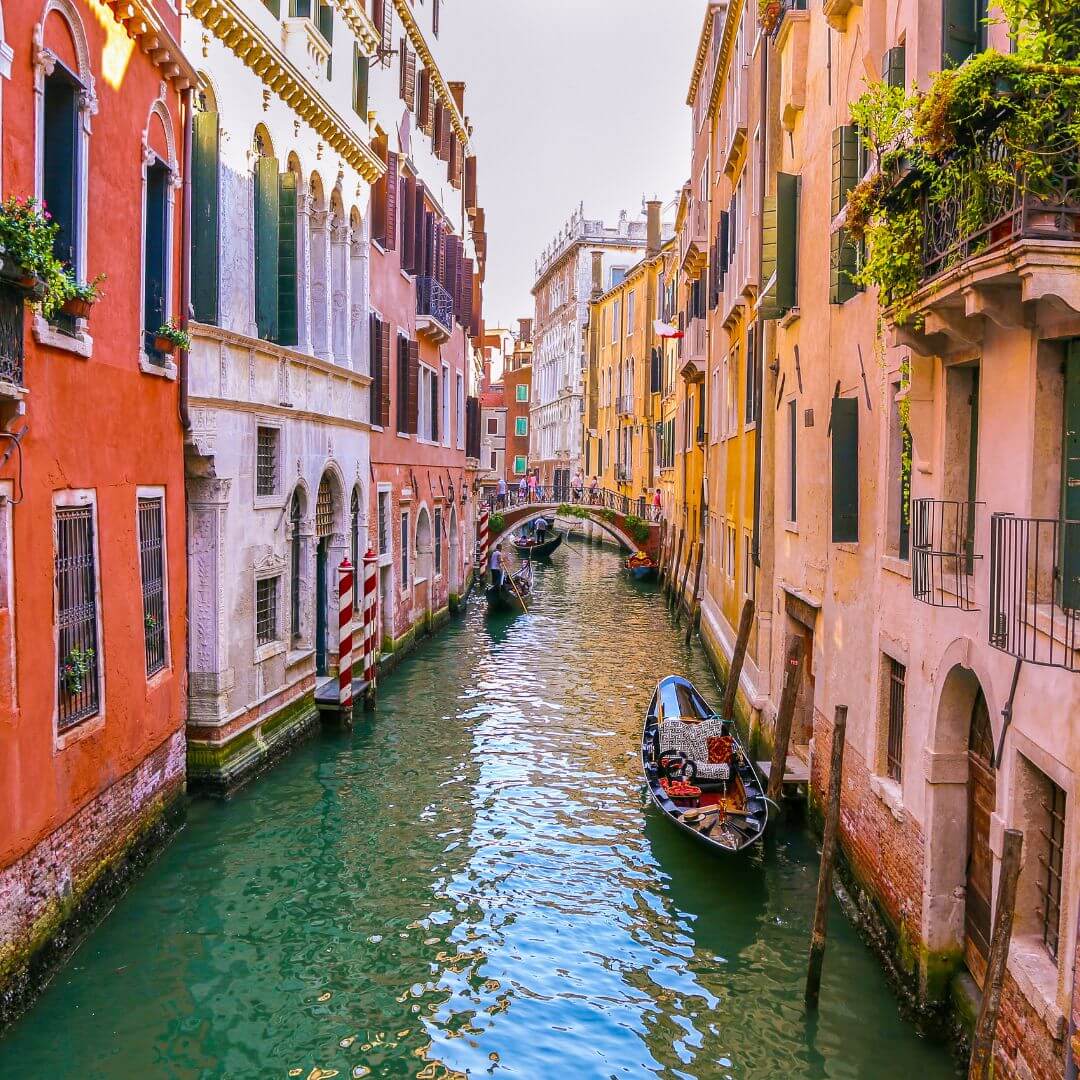 The Best of Italy - Spring 2022
Turn your travel dreams into reality with this extraordinary 11-day small-group tour of Italy!
Begin your journey in Rome, The Eternal City and the capital of Italy, home to the world-famous Colosseum. Explore Vatican City before you drive to Assisi, a beautiful medieval town and the birthplace of St. Francis.
From there you will travel to Perugia, surrounded by the breathtaking mountains and valleys of Umbria, and make your way to Siena, one of the best-preserved medieval towns in Italy.
Explore Florence, the Birthplace of the Renaissance, and Bologna to see the Basilica of San Petronio, one of the largest churches in the world!
Finally, you will travel to Venice, where you will bask in the beauty of this extraordinary city before you prepare for your journey back home!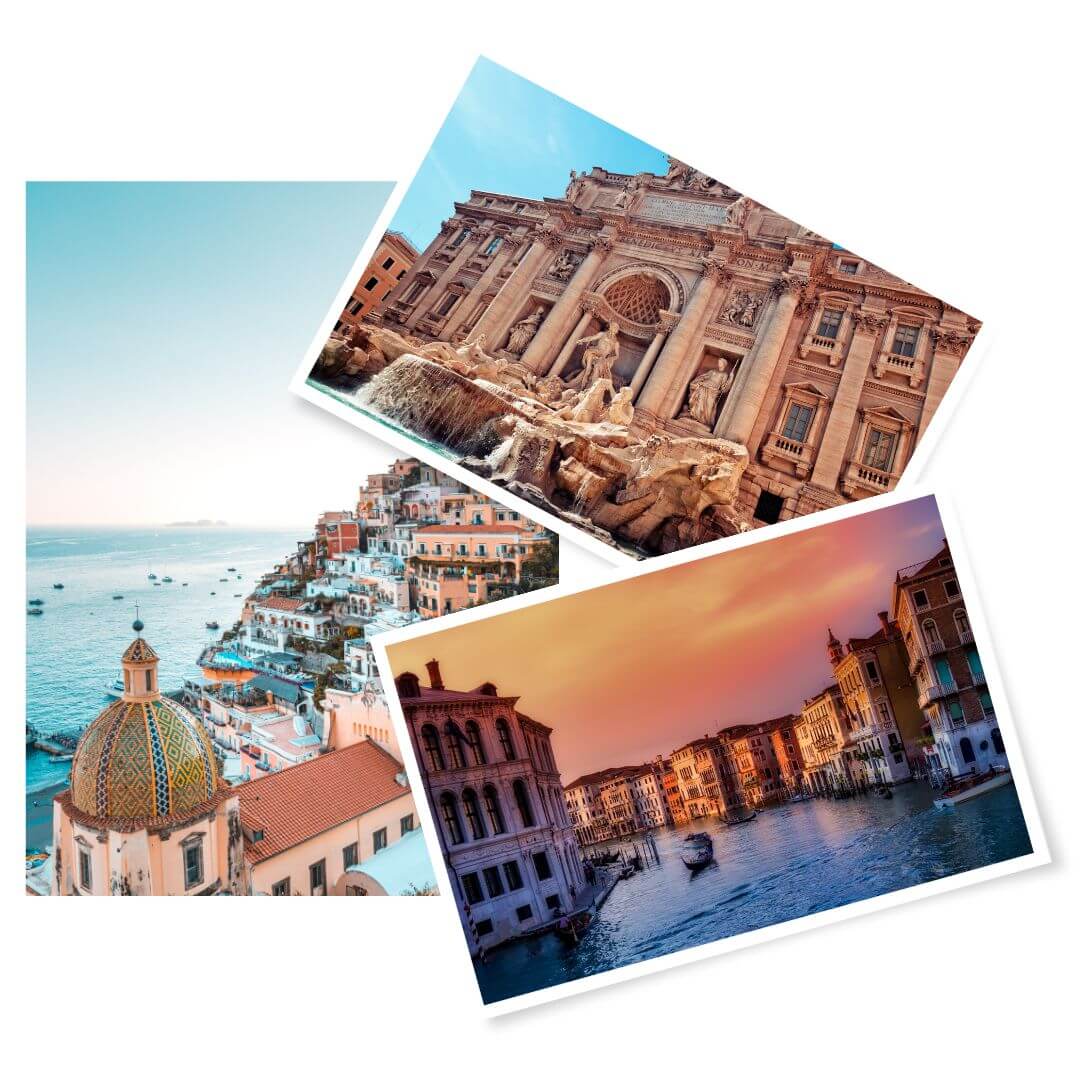 The Best Of Peru - Fall 2022
This 9-day small-group tour will take you on a magical adventure to one of the most popular destinations in South America!
Begin your journey in Lima, from where you will fly over the breathtaking Andes Mountains to Cusco. Explore the ins and outs of this magnificent city as you visit the San Cristobal Plaza and discover the Korikancha Temple.
From there you will take a train to Machu Pichu, the most famous tourist attraction in Peru and one of the 7 Wonders of the World. Bask in the beautiful scenery of this extraordinary site, also known as the "Lost City of the Incas".
Make your way back to Cusco, one of the most scenic and gorgeous overland trips in Peru. Stop at various sites along the way as you travel to Puno, including Racchi, the Temple of the Wiracocha God, and La Raya.
Enjoy a breathtaking cruise of Lake Titicaca — the highest navigable lake in the world. From there you will return to Lima, where your extraordinary tour of Peru will end.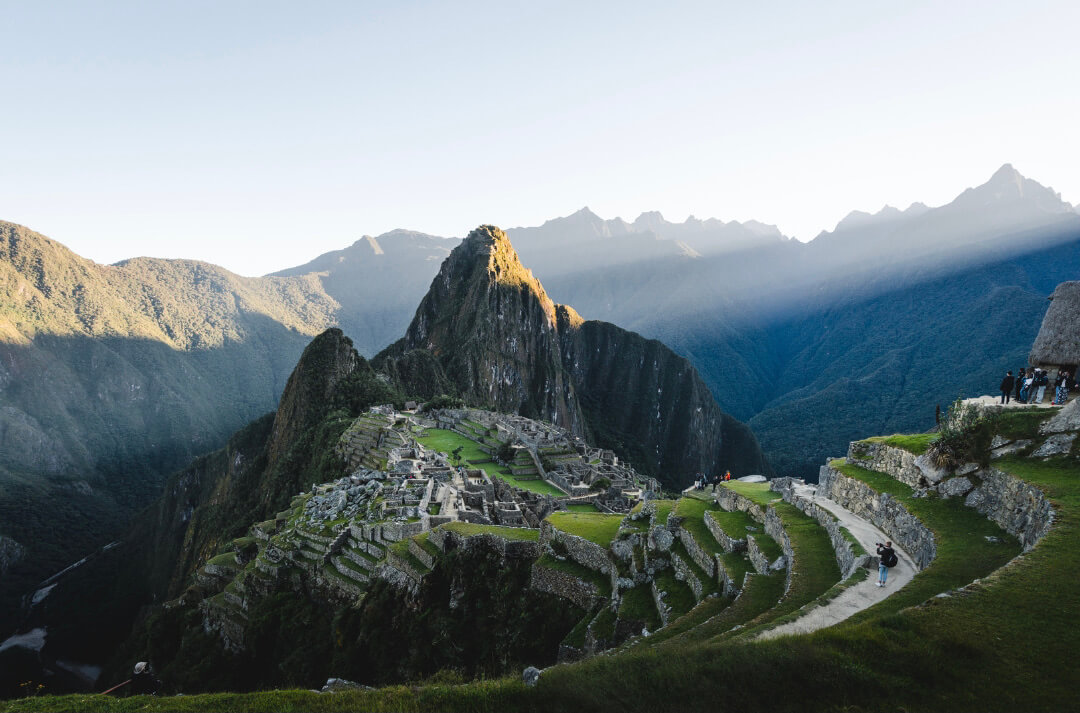 Indus Travel
Indus Travels is an award-winning Tour Operator offering value vacations to over 80 destinations around the world. Indus Tours are designed by Expert Tour Planners with the freedom and flexibility of passengers in mind.
The Indus Travel Experts are highly knowledgeable and passionate about helping clients design their dream vacations and prepare for unforgettable adventures.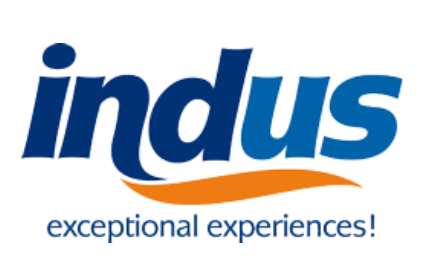 Stay Connected
Want to learn more about upcoming Chamber Travel information sessions and trip updates? Sign up for our "Chamber Chat" emailing list to stay in the know.