The Tri-Cities Chamber of Commerce is excited to announce the return of our travel program!
Join us as we explore the Wonders of the World through safe, unique and exciting tours.
The Chamber and Indus Travel have teamed up to offer a one-of-a-kind networking opportunity. Build deep, authentic connections with your fellow Chamber members while you visit historic cities, famous landmarks and cultural icons.
Upcoming trips to be announced soon!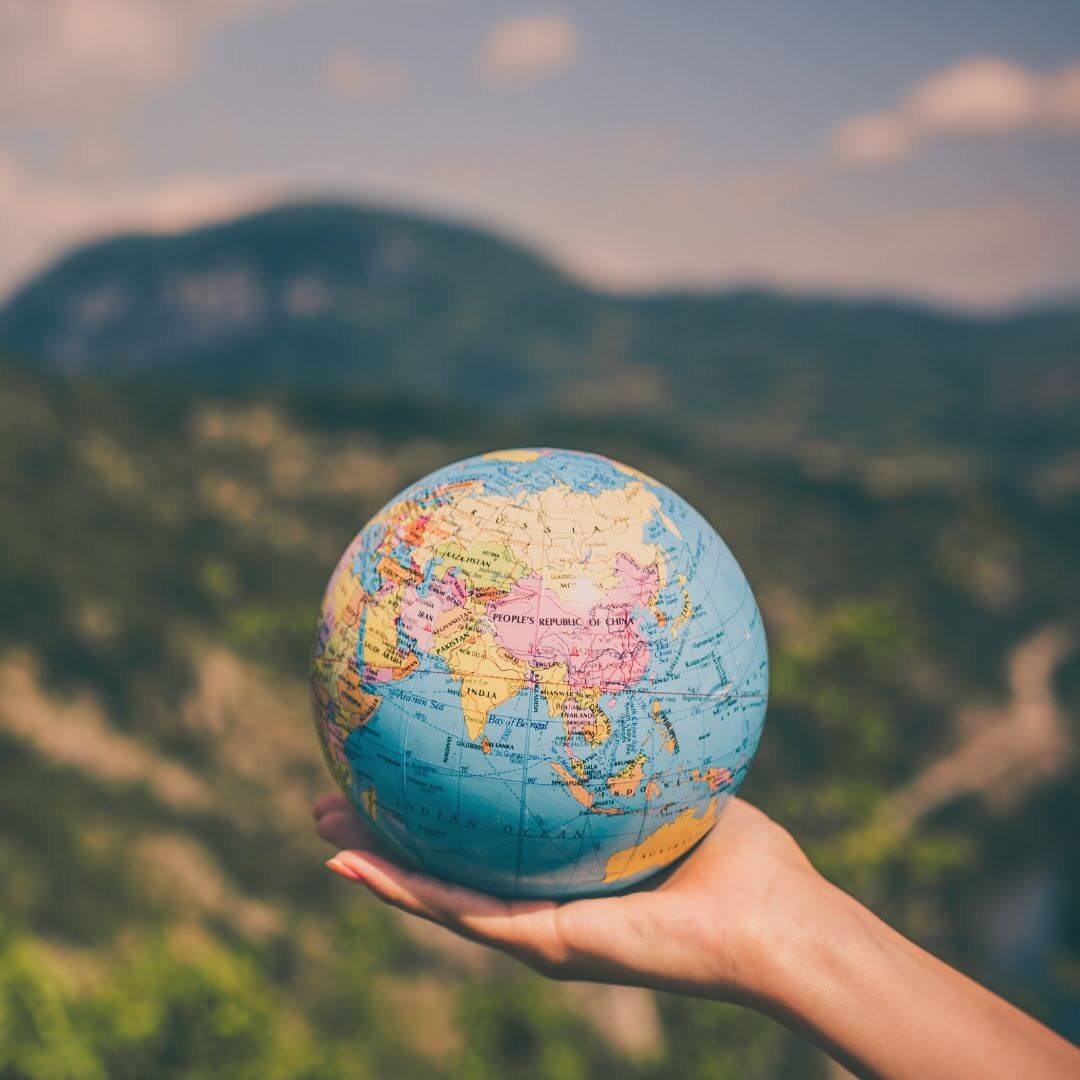 Stay Connected
Want to learn more about upcoming Chamber Travel information sessions and trip updates? Sign up for our "Chamber Chat" emailing list to stay in the know.
Indus Travel
Indus Travels is an award-winning Tour Operator offering value vacations to over 80 destinations around the world. Indus Tours are designed by Expert Tour Planners with the freedom and flexibility of passengers in mind.
The Indus Travel Experts are highly knowledgeable and passionate about helping clients design their dream vacations and prepare for unforgettable adventures.