The Tri-Cities Chamber of Commerce's Women in Business (WiB) Program is composed of accomplished female professionals, emerging leaders, and young self-starters.
The WiB Committee is responsible for the advocacy, motivation, encouragement, development and strengthening of women's talents and leadership in the Tri-Cities. We seek to bring together women, those who self-identify as women and those who self-express as women together to further their success.
Our goal is to connect our members with other businesswomen, supporters, and allies, to further their achievements and reach their goals. Altogether, we work towards building a community in which women thrive.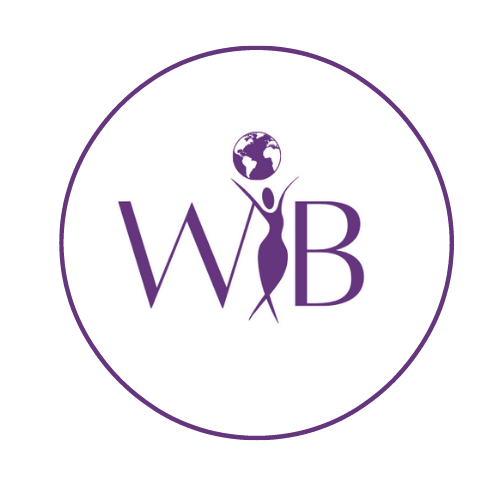 The WiB Program strives for the success of all women, with a focus on supporting those who continue to be underrepresented in the business community.
Through educational seminars, networking events, and women-focused initiatives, the WiB Program is committed to championing women in business.
"Women belong in all places where decisions are being made." –Ruth Bader Ginsburg
Together, the Tri-Cities Chamber and the WiB Committee are passionate about supporting the emotional, financial, mental, and physical strength of women in the Tri-Cities.
Members of the Tri-Cities Chamber have the opportunity to join the WiB Program and attend a variety of events, expand their professional network, and take advantage of professional development opportunities.
Throughout the year, the WiB Program hosts a number of large and small networking, educational, and philanthropic events to provide our members one-of-a-kind opportunities for personal and professional development.
The Tri-Cities Chamber's Women in Business Program is proudly sponsored by Scotiabank Women Initiative™.
The Scotiabank Women Initiative™ is a comprehensive program that helps women take their businesses to the next level, through access to capital, bespoke education, and mentorship and advice.
Scotiabank's goal has always been to help build the economy of everyone. Prior to the program launch in December 2018, Scotiabank consulted with clients, researchers, and academics to better understand the challenges women business leaders face. This program aims to serve women-led, women-owned businesses with meaningful, long-term support.
Stay Connected
Want to learn more about upcoming WiB events and initiatives? Sign up for our "Women in Business" emailing list to stay in the know on the latest updates from the WiB Program.