The Tri-Cities Chamber of Commerce offers various event series during the year, for members to network, learn, and connect with leaders and decision-makers. Keep your eye on our Chamber Events Calendar for upcoming dates, and to register for upcoming events. If you wish to host or sponsor an event or be a featured speaker, please contact our Membership Manager at Membership@TriCitiesChamber.com or 604.468.6873.
Educational Opportunities
To ensure your business has a competitive edge in the marketplace, the Tri-Cities Chamber provides a wide range of educational opportunities, from seminars and webinars to workshops and everything in between.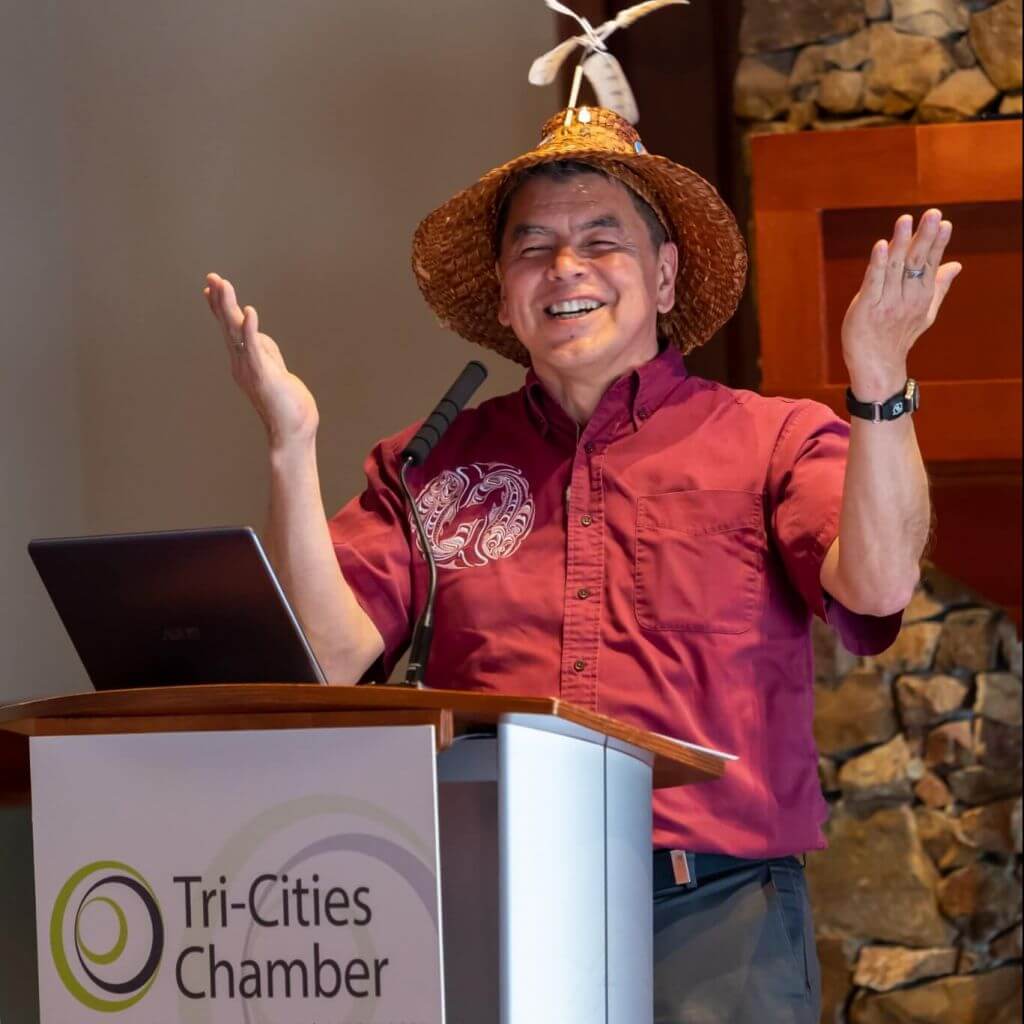 The Tri-Cities Chamber Lunch with Leaders series features special presentations from business professionals, industry leaders, or government officials on topics of importance to the community. These luncheons are designed to inform and educate, as well as to provide prime networking opportunities for our members.
These luncheon events are designed to inform and educate, as well as to provide prime networking opportunities for our members.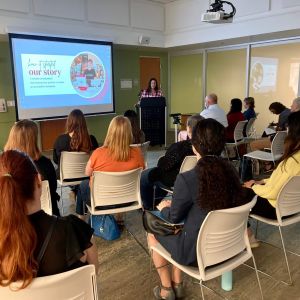 Are you an expert in your field? Do you have valuable information to help your fellow Chamber members flourish?
This is your opportunity to share your expertise with your peers by presenting valuable information in an intimate setting. Introduce yourself to our membership and help local business owners and professionals learn more about your industry.
If you would like to be considered, please fill out the application. We look forward to learning from you!  Apply now
Networking Opportunities
The Tri-Cities Chamber plays host to countless networking events each year, with the goal of bringing the business community together. With multiple regular networking event series to choose from, there's always an event on the horizon for you to expand your business network.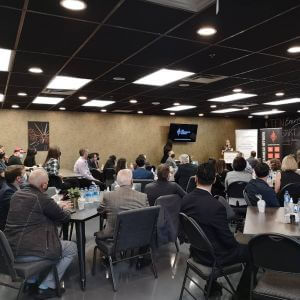 KICKSTART is the Tri-Cities Chamber's after-hours networking event, tailored towards new Chamber members. As an exclusive members-only opportunity, KICKSTART provides a platform for attendees to build their network and learn more about the Chamber.
By attending KICKSTART, new members can introduce their business to the Chamber network, start building Chamber relationships, meet our team and ambassadors, as well as learn about all the benefits that come with Chamber membership.
Current members can attend KICKSTARTs to keep the value of their membership growing by meeting new members, strengthening their Chamber connections, and refreshing their knowledge of Chamber benefits.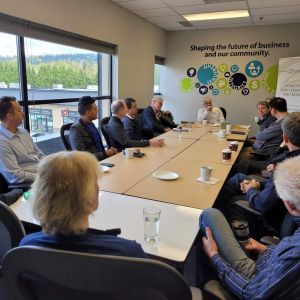 Our popular morning Mayor's Coffee Talk event series provides Chamber members with the opportunity to connect directly with our mayors.
These events are held in small groups and provide an intimate setting for our members to engage in boardroom-level discussions of issues as they related to business.
One mayor is featured at each event, and Chamber members are invited to attend for a casual conversation over coffee to ask questions and discuss City issues.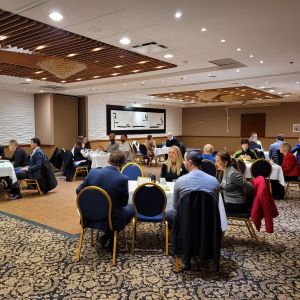 As the perfect networking event for early risers and morning people, Morning Schmooze is the
Tri-Cities Chamber's breakfast networking event.
Hosted as a "speed-networking" style type of event, attendees sit with six other individuals and each person is given an opportunity to deliver a 60-second elevator pitch. After 10 minutes, a bell rings, everyone switches tables, and starts the process again.
Whether it's your next client, customer, or business partner, you never know who you'll meet at a Morning Schmooze!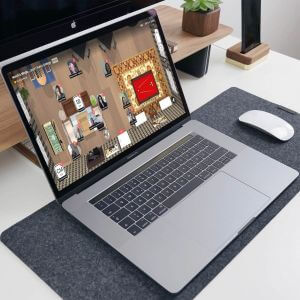 Munch, mingle, and build connections with the Tri-Cities Chamber's Munch & Mingle event!
As the Chamber's virtual lunchtime networking event, Munch & Mingle provides members with the opportunity to catch up, make new contacts, and expand their business network through Kumospace, an immersive and unique virtual events platform.
Participants will be placed in small groups where they can socialize with other members, talk a little business and share about their exciting initiatives and projects.
Network from the comfort of your home, office, or anywhere else that's convenient for you.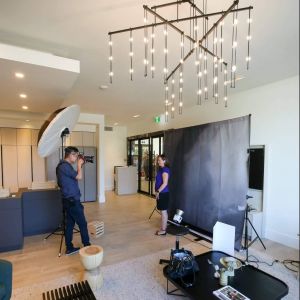 Sip & Snap is the Tri-Cities Chamber's popular headshots and networking event.
This event series provides the perfect opportunity for event attendees to have their portraits taken and professional headshots updated while connecting and mingling with other Tri-Cities professionals.
Chamber members receive one free web-sized photo that's perfect for their online profile, with options to upgrade or select photos more available.