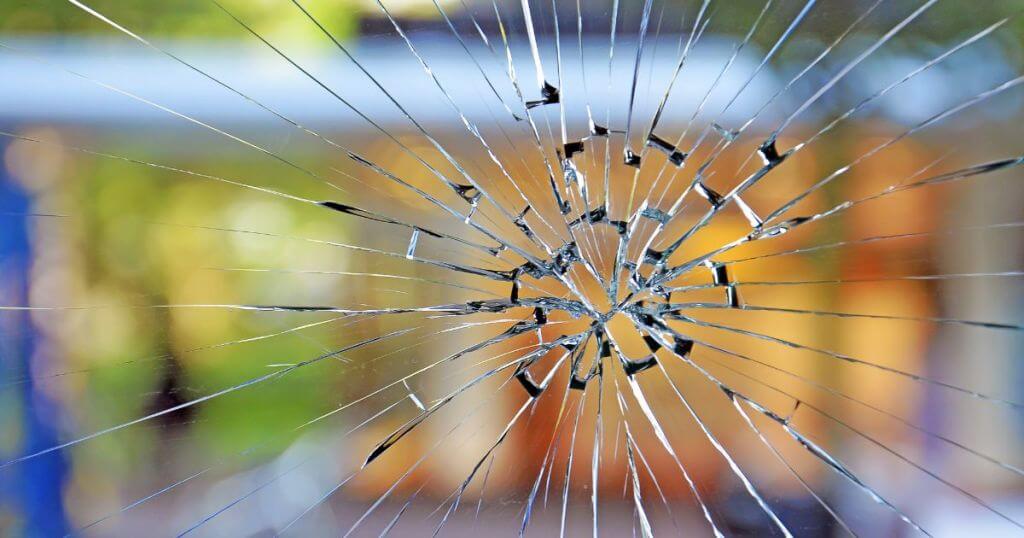 (TRI-CITIES) July 26, 2023 — The Tri-Cities Chamber of Commerce applauds the BC Government's new vandalism rebate program to help small businesses with the costs of repairing broken glass, removing graffiti, and vandalism prevention measures.
Starting in the Fall of 2023, businesses will be able to apply for up to $2,000 from the $10.5 million fund, called the Securing Small Business Rebate Program. Costs incurred for vandalism repairs or prevention from January 1, 2023 onward will be eligible.
"The Tri-Cities Chamber and our counterparts across the province have been advocating for the government to help small businesses survive," said Leslie Courchesne, CEO, Tri-Cities Chamber. "This new fund to help offset the costs of senseless vandalism will be a welcome silver lining when business owners fall victim to these crimes."
"Recently, businesses of all types have seen an increase in costs to repair damage caused by vandalism, much of it due to the complex issues that communities across the province are facing," said Fiona Famulak, President and CEO, BC Chamber of Commerce. "Many business owners have invested in preventative measures to protect their assets and maintain a safe environment for staff and customers. The BC Chamber of Commerce welcomes today's announcement to establish a program to help offset the costs businesses face as a result of property crime."
Information about how businesses can apply for funding will be available this Fall and communicated through local chambers of commerce including the Tri-Cities Chamber, boards of trade and business improvement areas across the province to ensure business owners can get funding as soon as possible.
Read the BC Ministry of Jobs, Economic Development, and Innovation news release here.
-30-
Since 1971, the Tri-Cities Chamber of Commerce has been the largest business association serving Coquitlam, Port Coquitlam, Port Moody, Anmore, and Belcarra, now representing 1,000+ organizations from every sector. The Chamber works to foster economic development, provide connections and benefits, and influence public policy at all levels of government to ensure strong business and strong communities. The Tri-Cities Chamber is an active member of the BC and Canadian Chambers of Commerce.
For more information, contact:
Leslie Courchesne, Chief Executive Officer
Tri-Cities Chamber of Commerce
ceo@tricitieschamber.com
604.468.6870