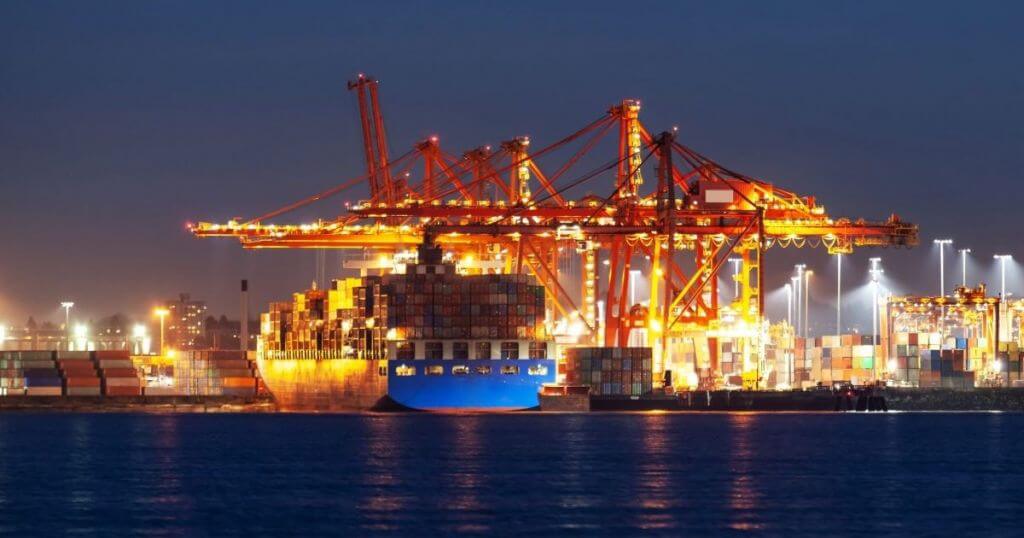 (OTTAWA) July 5, 2023 — The Tri-Cities Chamber of Commerce has joined more than 120 chambers of commerce, boards of trade, and business associations across Canada to express deep concern over the labour disruption at Canada's West Coast ports.
Our joint letter to Prime Minister Justin Trudeau urges the federal government to take immediate action to prevent further disruption and safeguard the country's supply chains. We call on the federal government to reconvene Parliament and pass back-to-work legislation, immediately.
Read the full letter and view the signatories here.
-30-
Since 1971, the Tri-Cities Chamber of Commerce has been the largest business association serving Coquitlam, Port Coquitlam, Port Moody, Anmore, and Belcarra, now representing 1,000+ organizations from every sector. The Chamber works to foster economic development, provide connections and benefits, and influence public policy at all levels of government to ensure strong business and strong communities. The Tri-Cities Chamber is an active member of the BC and Canadian Chambers of Commerce.
For more information, contact:
Leslie Courchesne, Chief Executive Officer
Tri-Cities Chamber of Commerce
ceo@tricitieschamber.com
604.468.6870