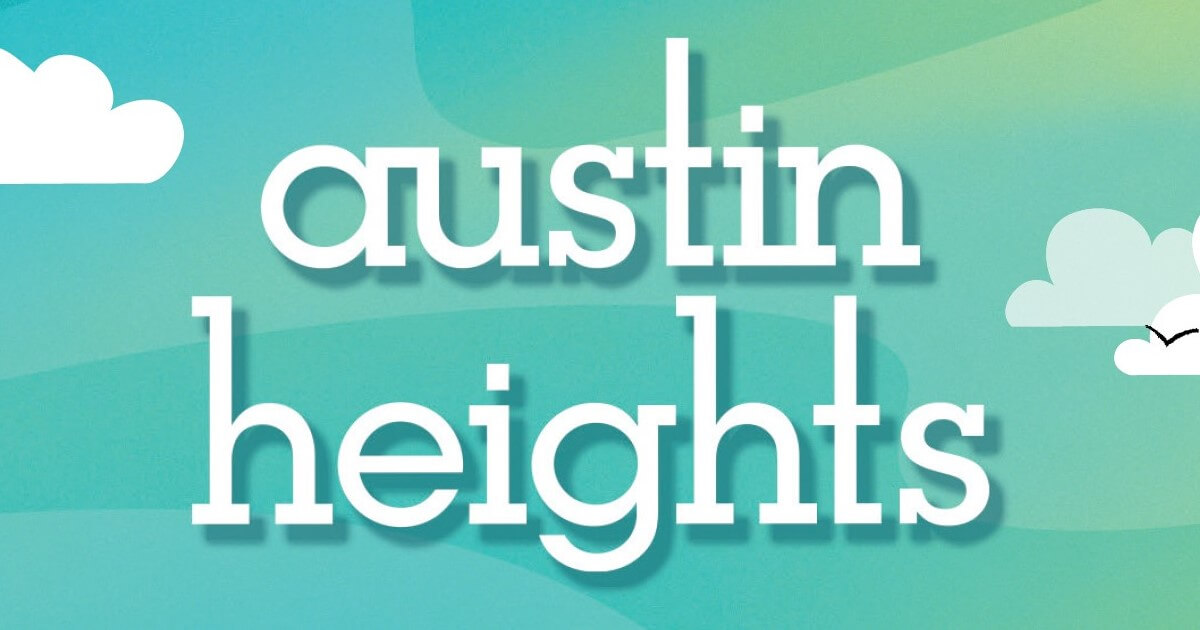 (COQUITLAM) February 1, 2023 — As Valentine's Day draws near, the Tri-Cities Chamber of Commerce is calling for property owners in Austin Heights to show their business improvement association (BIA) some love.
It's decision time. Once every five years the Austin Heights BIA seeks renewal of its mandate and budget, and property owners are given the opportunity to say if they are not in favour of moving forward.
The 69 commercial property owners between Blue Mountain and Gatensbury streets, and Austin and Ridgeway avenues should have the counter-petition letter from the City of Coquitlam in their mailboxes now.
"The Austin Heights BIA has done an amazing job promoting this unique shopping district, connecting businesses and community through events like HollyDaze, and collaborating with the Chamber and others to support shopping local," said Leslie Courchesne, CEO, Tri-Cities Chamber. "Kudos to the BIA board of directors and Executive Director Lisa Landry on their success over the past five years. The Chamber urges property owners in the area to support the Austin Heights BIA to help ensure local prosperity and a thriving community."
The Austin Heights BIA's vision is to create a vibrant business community in the Coquitlam neighbourhood. It organizes events, promotions, aesthetic improvements, as well as keeping the neighbourhood clean and safe. As Coquitlam's only BIA, it also serves to connect businesses with each other and with the community at large, including the Chamber.
In 2022, the Austin Heights BIA hosted the BC Business Improvement Association's provincial conference, bringing economic spinoff benefits to the area as it was recovering from the impacts of the pandemic. The BIA also won the 2021 Bike to Shop Champion Award from Hub Cycling's Bike Awards.
The Austin Heights BIA and Tri-Cities Chamber are two partners of the Tri-Local Collective, launching shop local campaigns and festivals including Taste of the Tri-Cities and Savour the Summer.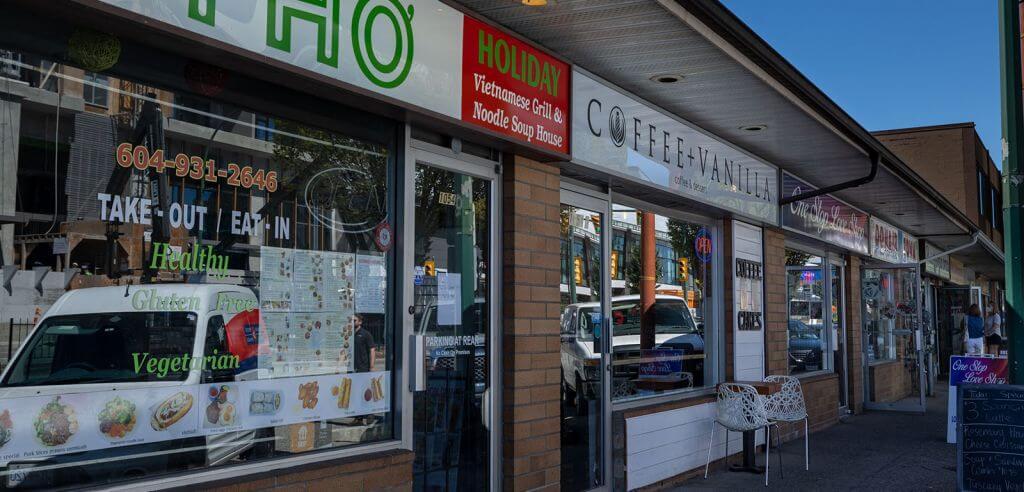 -30-
Since 1971, the Tri-Cities Chamber of Commerce has been the largest business association serving Coquitlam, Port Coquitlam, Port Moody, Anmore, and Belcarra, now representing 1,000+ organizations from every sector. The Chamber works to foster economic development, provide connections and benefits, and influence public policy at all levels of government to ensure strong business and strong communities. The Tri-Cities Chamber is an active member of the BC and Canadian Chambers of Commerce.
For more information, contact:
Leslie Courchesne, Chief Executive Officer
Tri-Cities Chamber of Commerce
ceo@tricitieschamber.com
604.468.6870