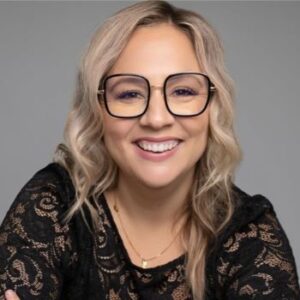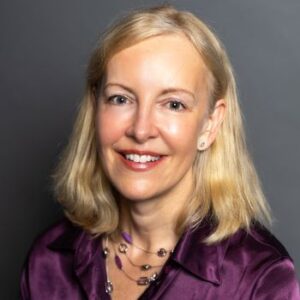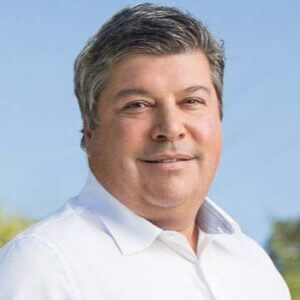 L to R: Jennifer McKinnon, Mary Vellani, and Richard Rainey to moderate Tri-Cities Chamber All Candidates Meetings.
---
(TRI-CITIES) September 14, 2022 — The Tri-Cities Chamber of Commerce is pleased to announce the moderators for its All Candidates Meetings to be held in Coquitlam, Port Moody, and Port Coquitlam, in advance of the 2022 Municipal Elections on October 15.
Past Chair (2011) of the Chamber Board Richard Rainey, Counsel at DBM Law, will host the Coquitlam All Candidates Meeting on September 22 at Evergreen Cultural Centre. Mary Vellani, Past Chair (2020-2021) of the Chamber Board, and Senior Manager, Cash Management with TD Bank, will moderate the Port Moody event on September 28 at Inlet Theatre. And Jennifer McKinnon, Chamber Board Director and Executive Director, Downtown Port Coquitlam Business Improvement Association, will lead the Port Coquitlam meeting on October 3 at Riverside Community Church. Each event is 7 – 9 p.m., with doors opening at 6:30 p.m. The events will also be streamed online.
"While the Tri-Cities Chamber remains neutral in all elections, we have an important role to convene our community for All Candidates Meetings, to ensure our member businesses and the wider community can learn more about key issues and candidates' platforms," said Leslie Courchesne, Chief Executive Officer of the Tri-Cities Chamber. "The B.C. and our local economy are performing relatively strong compared to other jurisdictions in Canada, but some sectors have still not recovered from the impacts of the pandemic. It is critical that candidates are aware of the need for policies that focus on building a strong and vibrant business community here in the Tri-Cities.
"I encourage everyone to join us for the All Candidates Meeting in your city, in-person or online, and to vote on October 15. On behalf of our members and the Chamber's Board of Directors, we sincerely thank Jennifer McKinnon, Richard Rainey, and Mary Vellani for moderating our events."
The events are free and open to the public, with no pre-registration required for in-person or online audience members. Mayor and Councillor candidates wishing to participate on stage must contact the Chamber no less than 48 hours prior to their event.
Attendees will be able to pose questions to candidates using the Slido app, but not all questions may be answered due to time restrictions. The links to view the events online will be posted on the Chamber's website event pages closer to the dates.
The three All Candidates Meetings are sponsored by the Chambers of Commerce Group Insurance Plan.
-30-
Since 1971, the Tri-Cities Chamber of Commerce has been the largest business association serving Coquitlam, Port Coquitlam, Port Moody, Anmore, and Belcarra, now representing 800+ organizations from every sector. The Chamber works to foster economic development, provide connections and benefits, and influence public policy at all levels of government to ensure strong business and strong communities. The Tri-Cities Chamber is an active member of the BC and Canadian Chambers of Commerce.
For more information, contact:
Leslie Courchesne, Chief Executive Officer
Tri-Cities Chamber of Commerce
ceo@tricitieschamber.com
604.468.6870